Looking for some adventure but know that hard-core mountaineering isn't for you? Try these soft adventure options, where you can experience the mountains, valleys and plains in a way that suits you!
All our trips are fully customizable so even if you don't see exactly what you're looking for, chances are that we can make it for you, contact us to find out!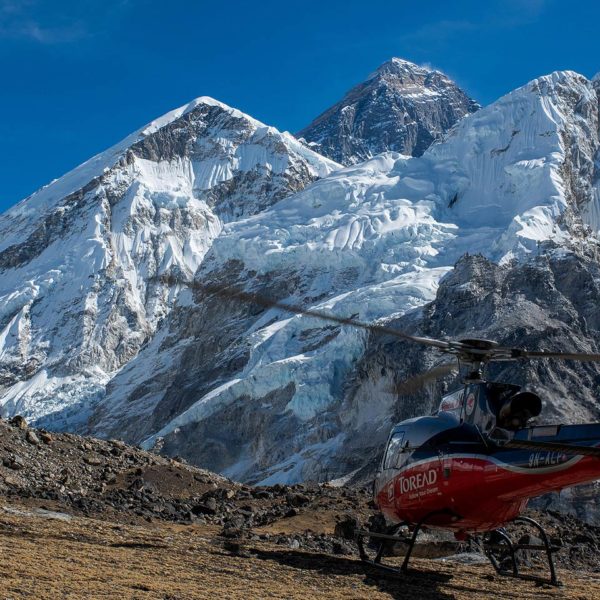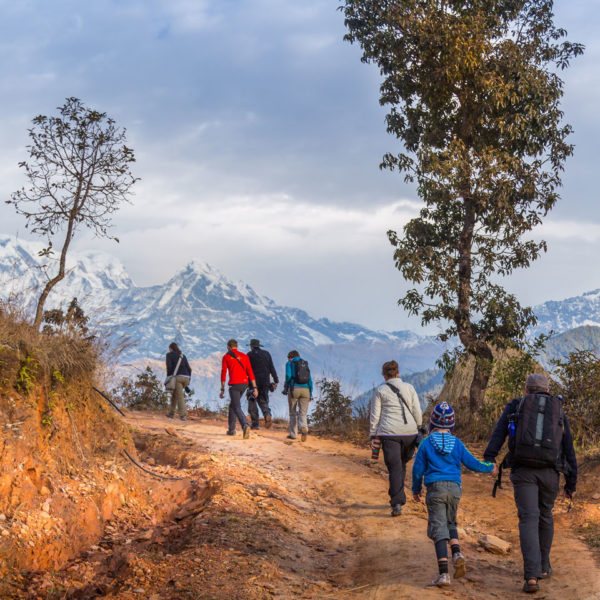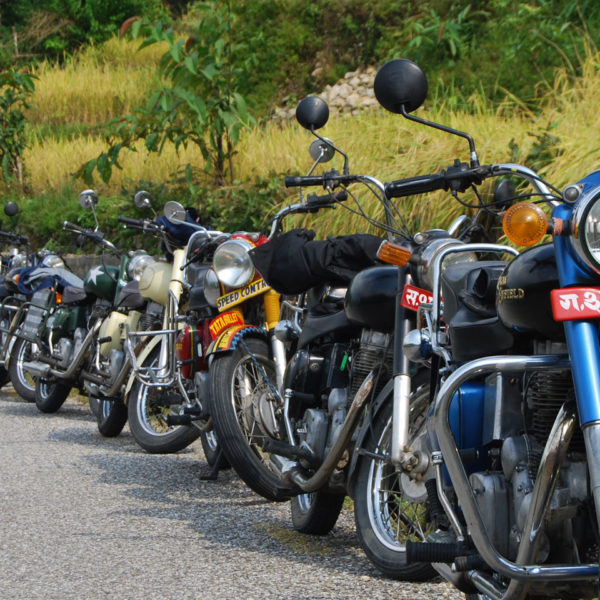 Google reviews
Highly recommended! Hiked to BC, followed by an epic 3-High-Passes trek. This was the third time I travelled with the Himalayan Trails team. Mads, the backoffice team, guides (Tendu) and porters always go above and beyond to make this it memorable experience! This time - despite adverse weather conditions - (we've lost 4 days at the beginning of the trip) they somehow managed to get us to the end without missing out on anything. I will be back, for sure!

Felix Haslimeier


07.02.2020
Tailor Made
Looking for something you don't see yet? Get a trip that's customized just for you! (And actually, this is where our best work happens.)
Ask us about:
Off the beaten path trekking
Photography trips
Food and cooking
Cities of Nepal
Yoga and meditation trekking
Buddhism, Hinduism and other religions
Wellness and spas
Mountain biking
Tiger tracking and bird watching
Multi-sport (bike, hike, raft)
Adrenaline adventures (paraglide, bungee jump)
Weddings and honeymoons
Arts, crafts and textiles
Mountain vistas without trekking
And more!
We couldn't possibly fit all our trips, options and ideas on the website, so for a personalized deep-dive into our archives, get in touch here!